Sit outside. Watch the sun as it sets. Laugh. Talk about everything under the sun. Be together. Enjoy small delicacies from the kitchen and wine cellar. Listen to live music.
A crackling fire. Festive lights. A garden decorated for Christmas. Fuzzy blankets. The sweet smell of hot punch and mulled wine. The scent of roasted almonds. The view of Meran…
Whether in the warm or cold season, we always come up with very special events for you. Delicious, surprising, and enjoyable.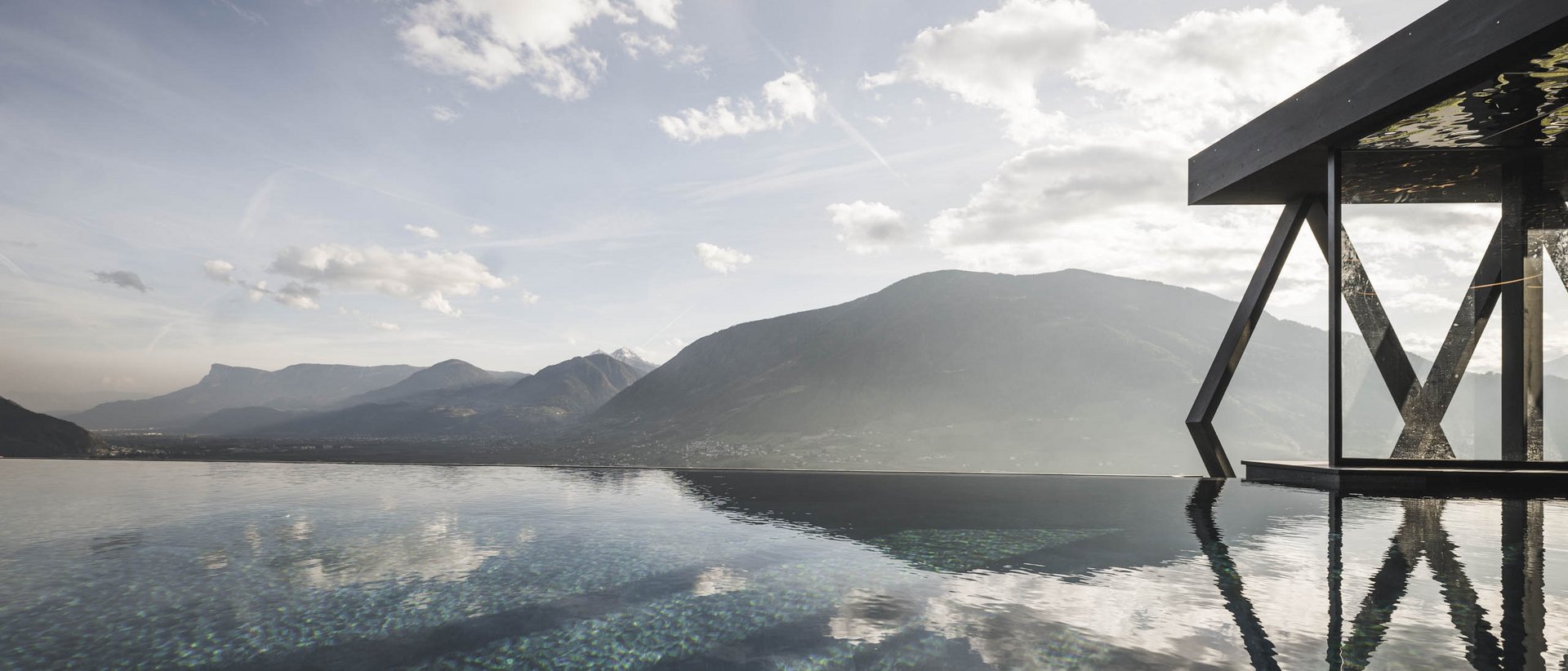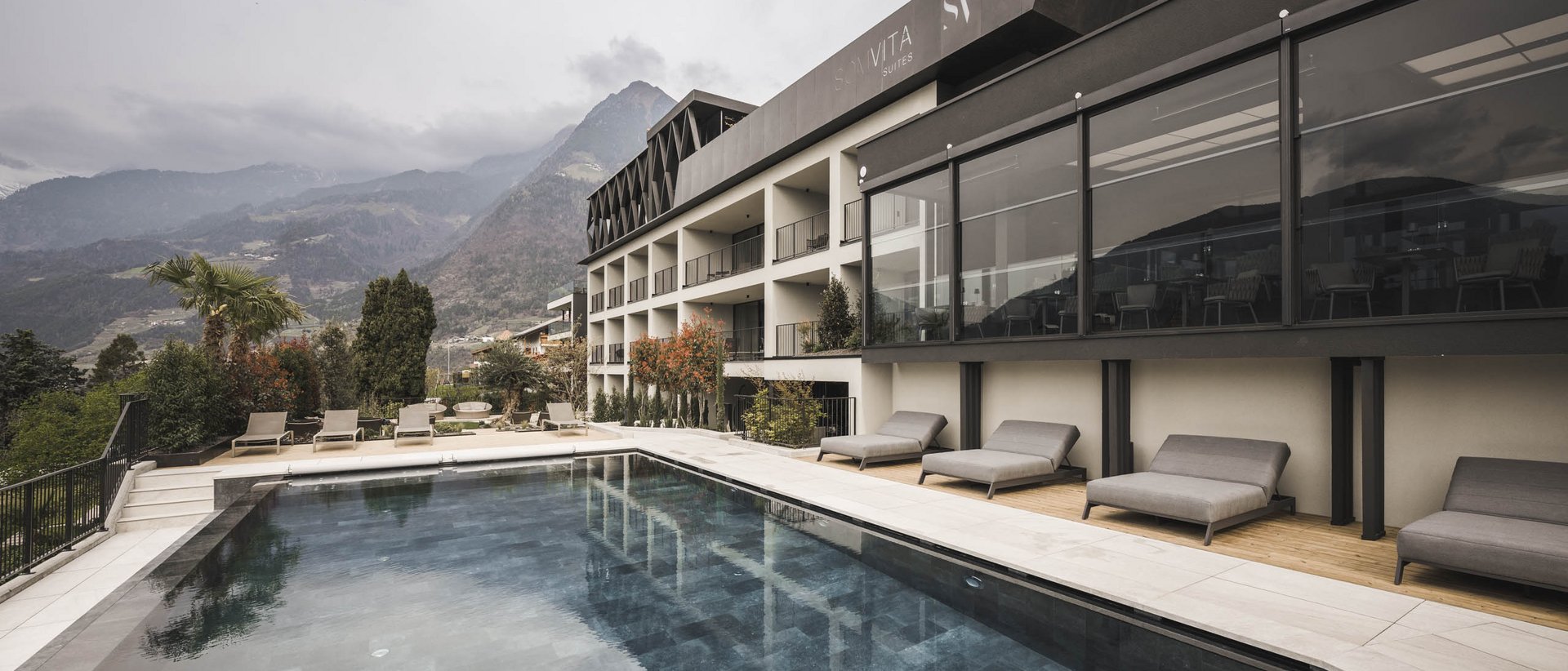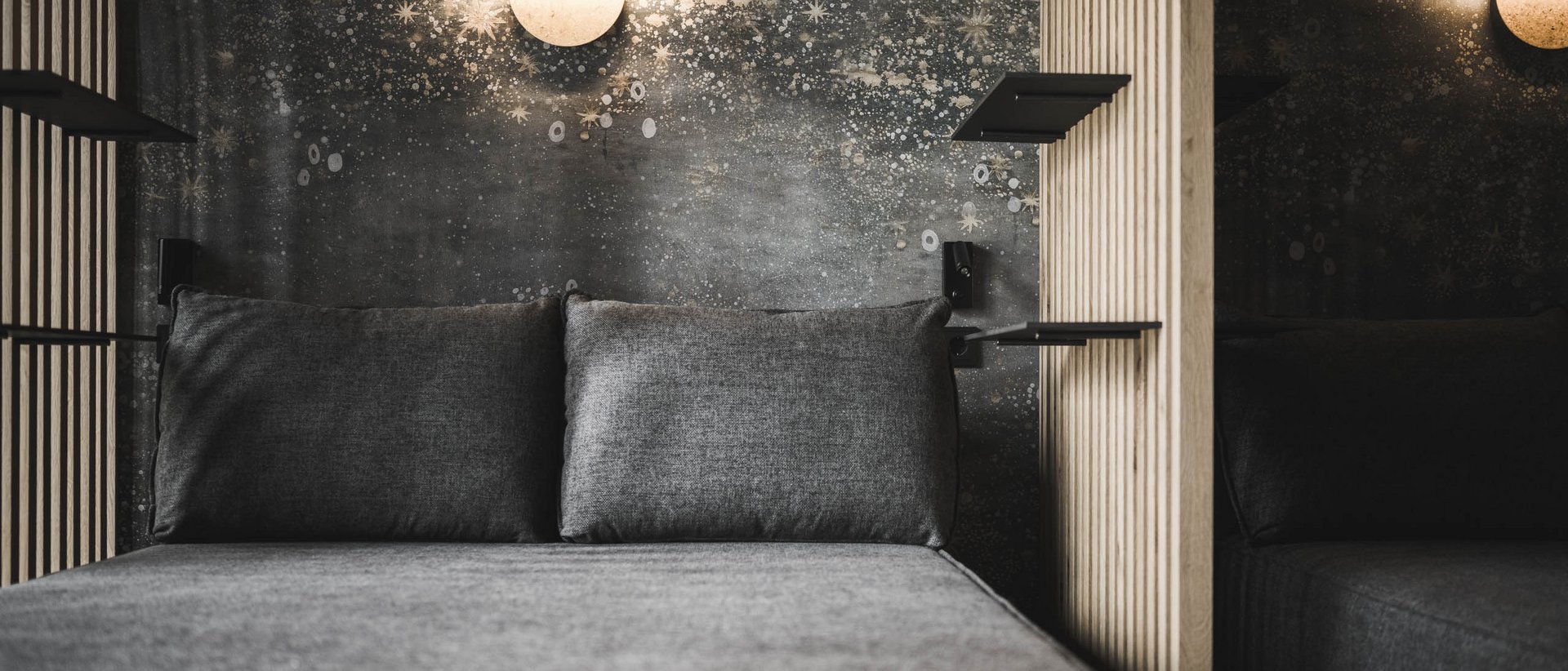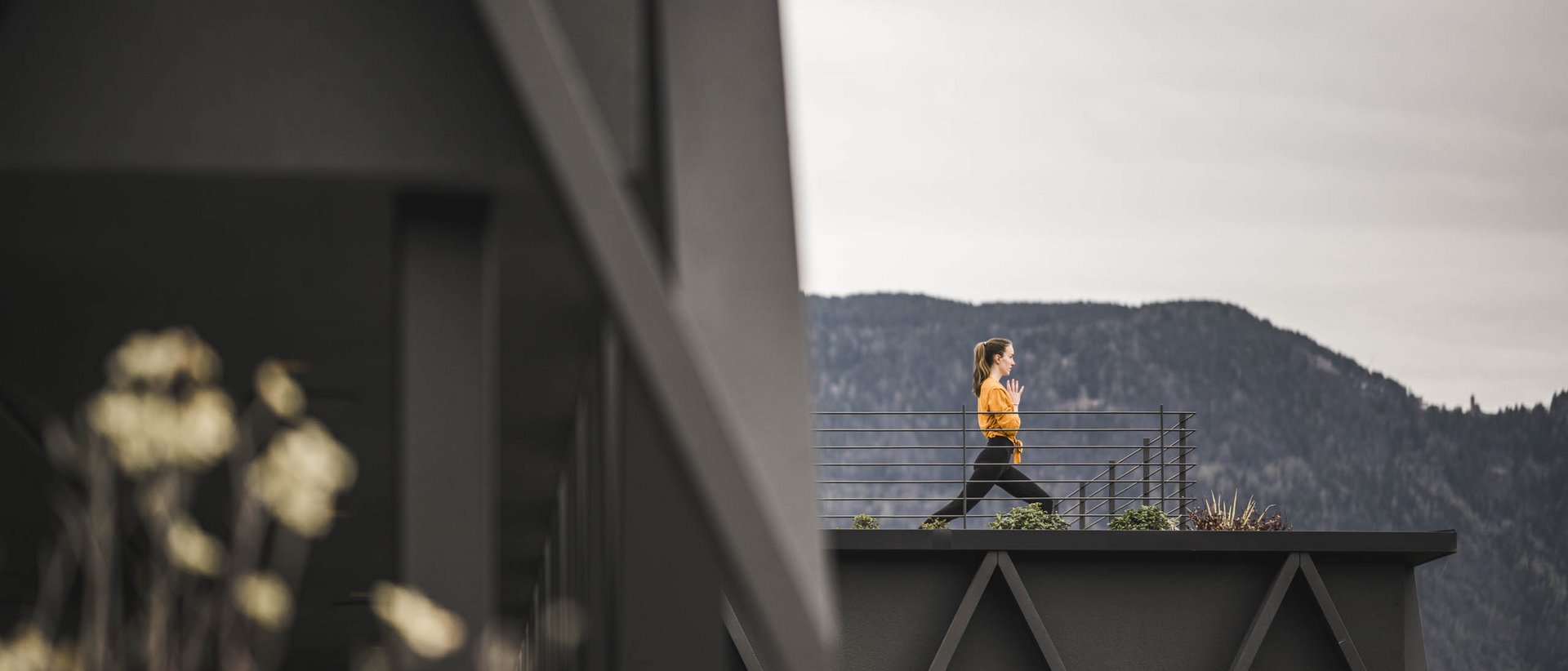 Pamper your body,
mind, and soul