Dorf Tirol & Meran and environs
Dorf Tirol, the birthplace of the province of Tyrol, is your ideal starting point for exploring Meran and environs and their unique treasures. And after a day full of stunning impressions, enjoy an Italian aperitivo lungo with a drink and small snacks in Dorf Tirol. There are many hotels with a pool. But only one SomVita Suites.
We look forward to showing you the beauty of our home!
Here is where I feel at home.
We all need a lazy day every once in a while. Lounging by the pool, having breakfast at SomVino until 11 a.m., or rolling back over to sleep in the cosy bed in your favourite suite. There are so many tempting options.
And for those who want to explore the surrounding area, we have put together a few tips here.
You can do it all here – or nothing at all. The choice is yours!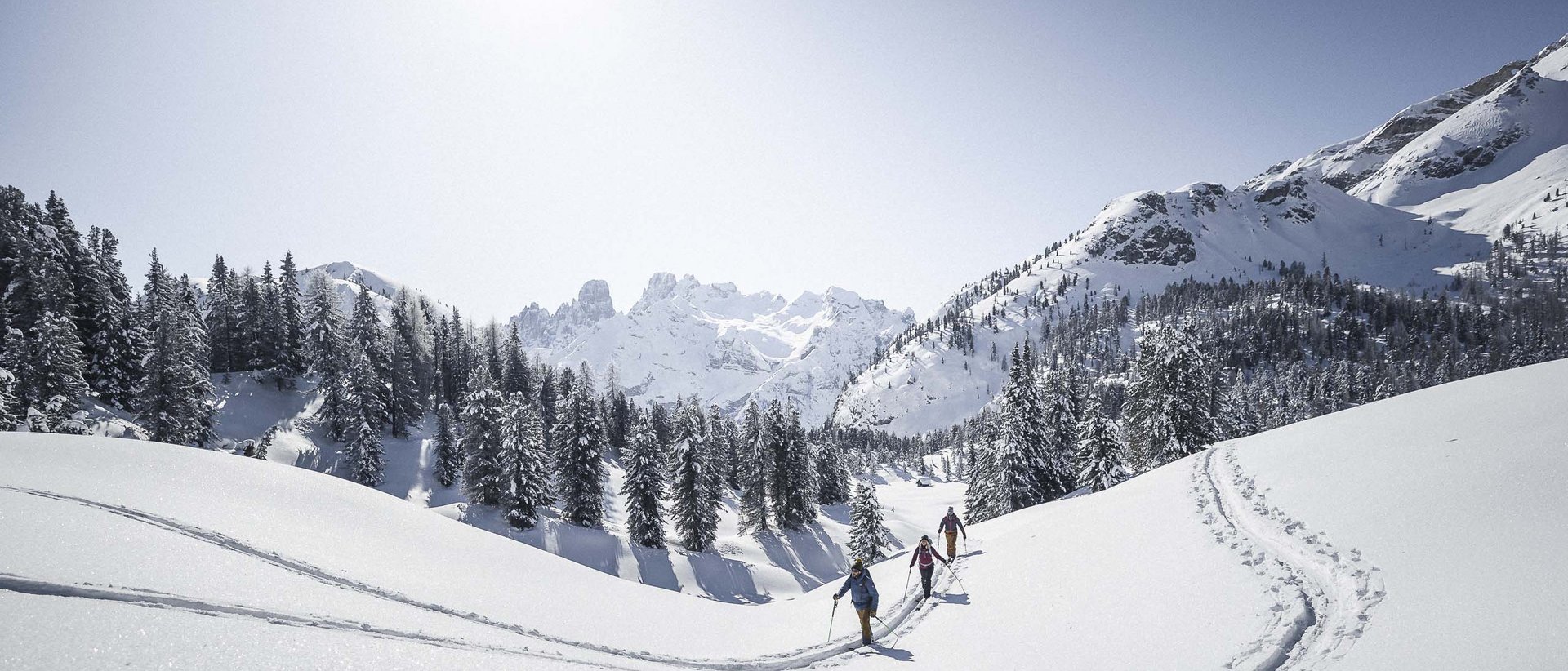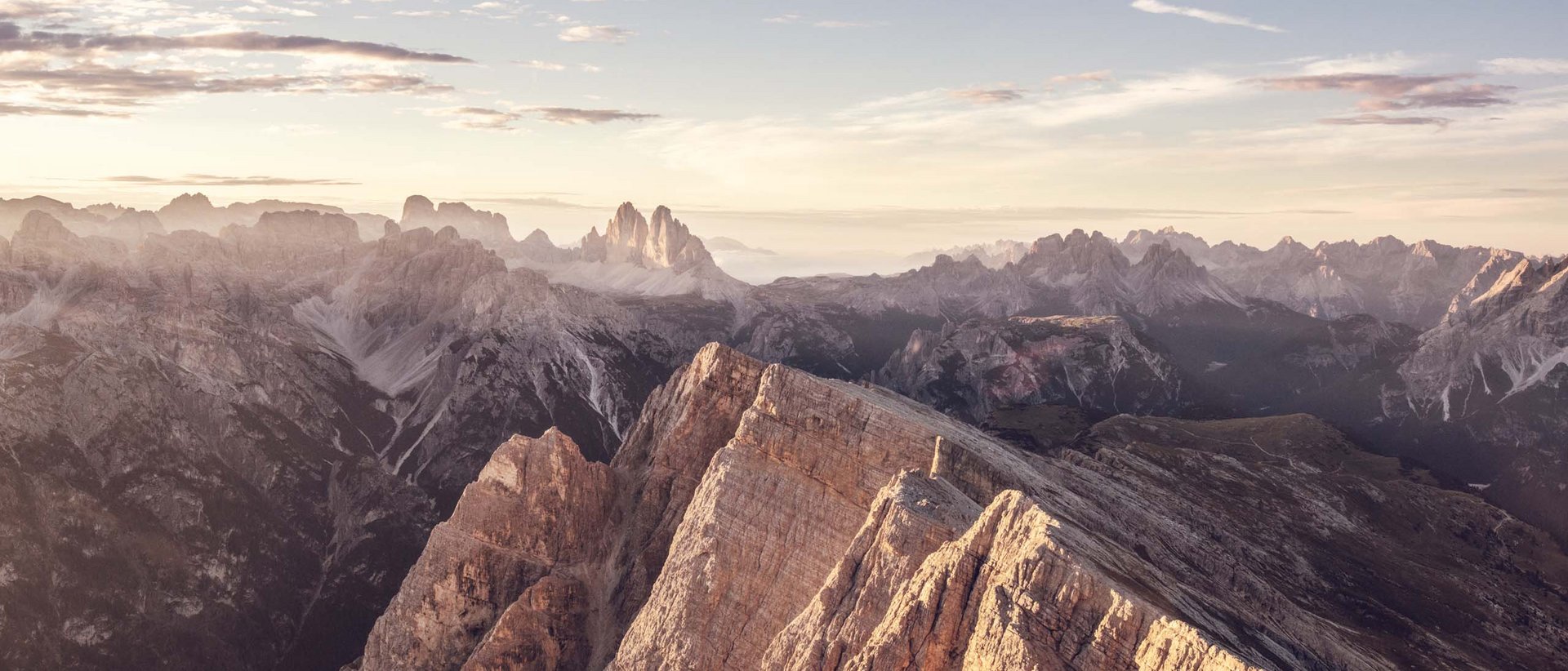 With the MeranCard, you can use all public transport and the public cable cars (Vöran, Mölten, Jenesien, Meransen, Kohlern, Ritten, and Mendel) for free. Admission to around 80 South Tyrolean museums is also free. You will receive the MeranCard upon arrival at our reception. The best part? It is included in the room rate.