SomVita Suites – the best accommodation in Dorf Tirol
SomView
Just an average accommodation in Dorf Tirol? Not with us! If you are looking for a unique, extraordinary, enchantingly beautiful place to stay, you will love the SomVita Suites. Take your time and enjoy choosing the SomVita Suite that's most suited to you and your needs. What do our suites all have in common?
The view that sweeps over the wide valley basin in Meran and environs from high above in Dorf Tirol. Over to the impressive peaks, along the sparkling Passirio/Passer river, which winds through the spa town of Meran. The view continues further over apple meadows, towards forests and hills. Did you know there is a name for this? We call it the SomView.
There's only one question left: Which suite will be your SomVita Suite? One thing is certain: You can't go wrong!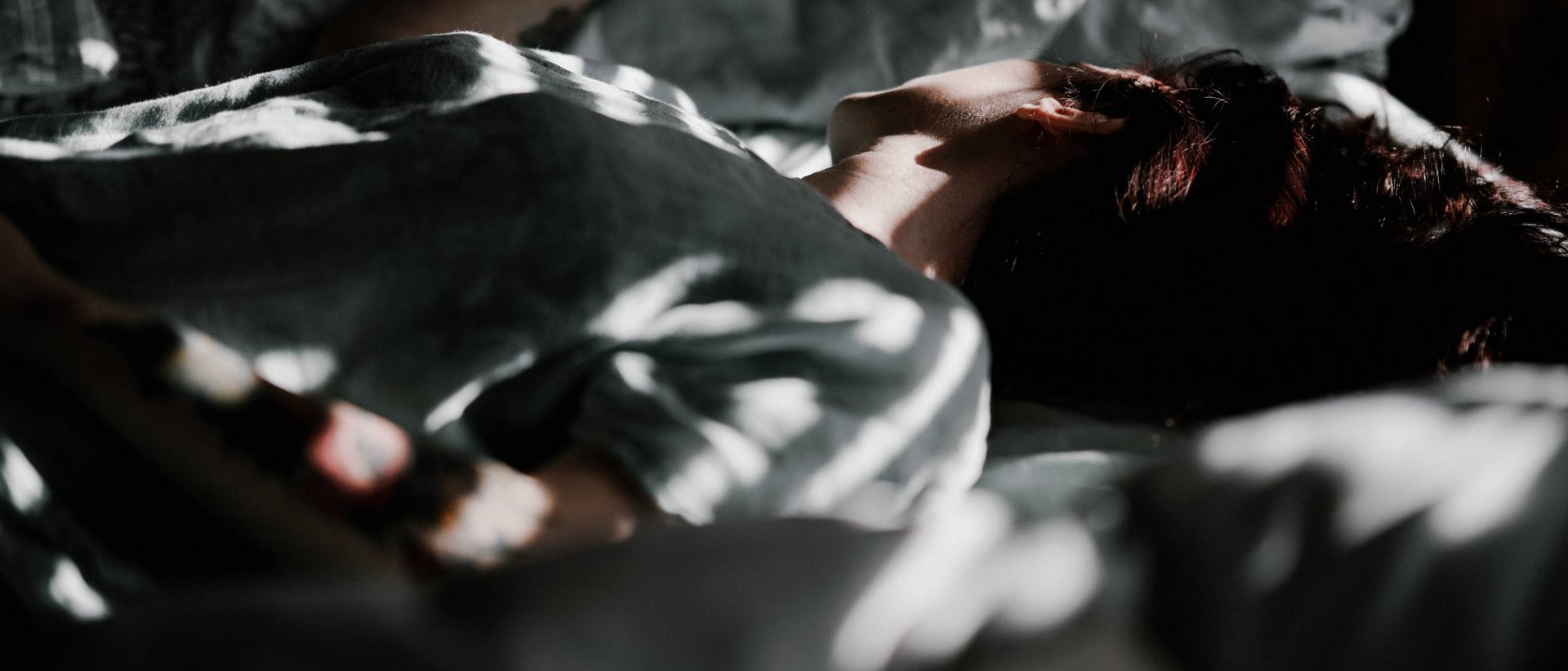 The service team at the SomVita Suites
Extraordinary.
Spirited.
Inspiring.
We're happy here.
What do we need to be happy? Someone who loves us. A place where we feel safe. Time together. Experiences that we'll still be talking about years later. Memories that make us smile.
Plus delicious food, enchanting suites, and a charming and dedicated service team.
Are we missing anything?
Actually, only you.
Be happy.
SomVita Suites – luxurious accommodation in Dorf Tirol.
Perhaps you are wondering what we mean by "SomView"? Well, it's hard to explain; you simply have to experience it for yourself. Here's the best way to do so:
Step into your favourite suite and close the door behind you. Go to the window. Close your eyes, and then slowly open them. You will be amazed: The most beautiful view in South Tyrol is in front of you. This is the SomView. At your extraordinary accommodation in Dorf Tirol.
SomVita Suites – your wellness hotel near Meran
Imagine you had to decide between an elegant wellness hotel in Meran and a luxurious accommodation in Dorf Tirol.
Luckily with us, you don't have to! That's because, at the SomVita Suites you get both. And much more. You will be amazed.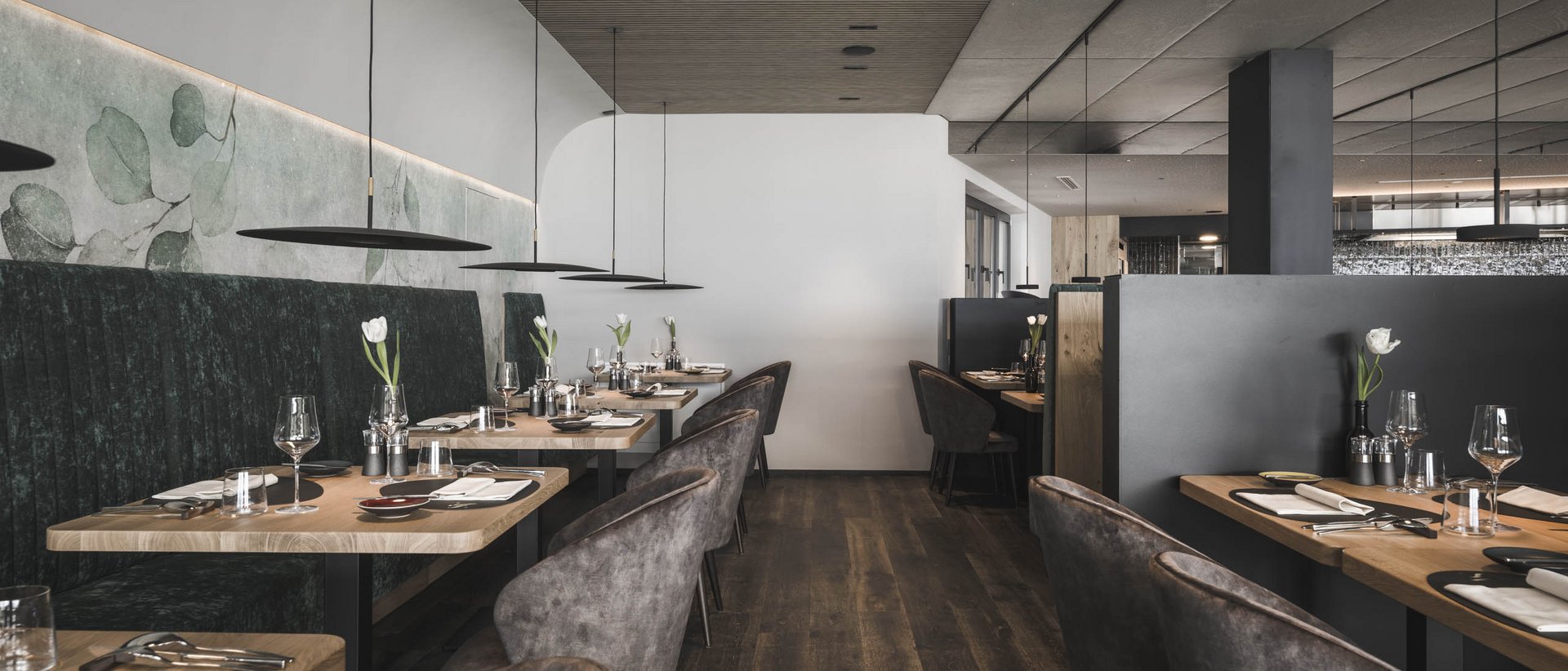 The most beautiful place to dine
Place of enjoyment & terrace