Wellness. Hotel. Dorf Tirol. SomVital.
SomVital
What you're looking for: a wellness hotel in Dorf Tirol. Our tip: the SomVita Suites. Why? Because your wellbeing is in good hands here. And it is not limited to the spa area. According to a holistic principle, mind, body, and soul are equally in focus.
In search of balance, you have found us.
spa & more. Happy moments.
Your wellness hotel in Dorf Tirol
Goethe once wrote: "Happy alone is the soul that loves." That's why we have created a place for you in the SomVita Suites where you can love your favourite people and yourself. Do something good for yourself and enjoy blissful moments in the water, in the great outdoors, or with an enjoyable glass of wine.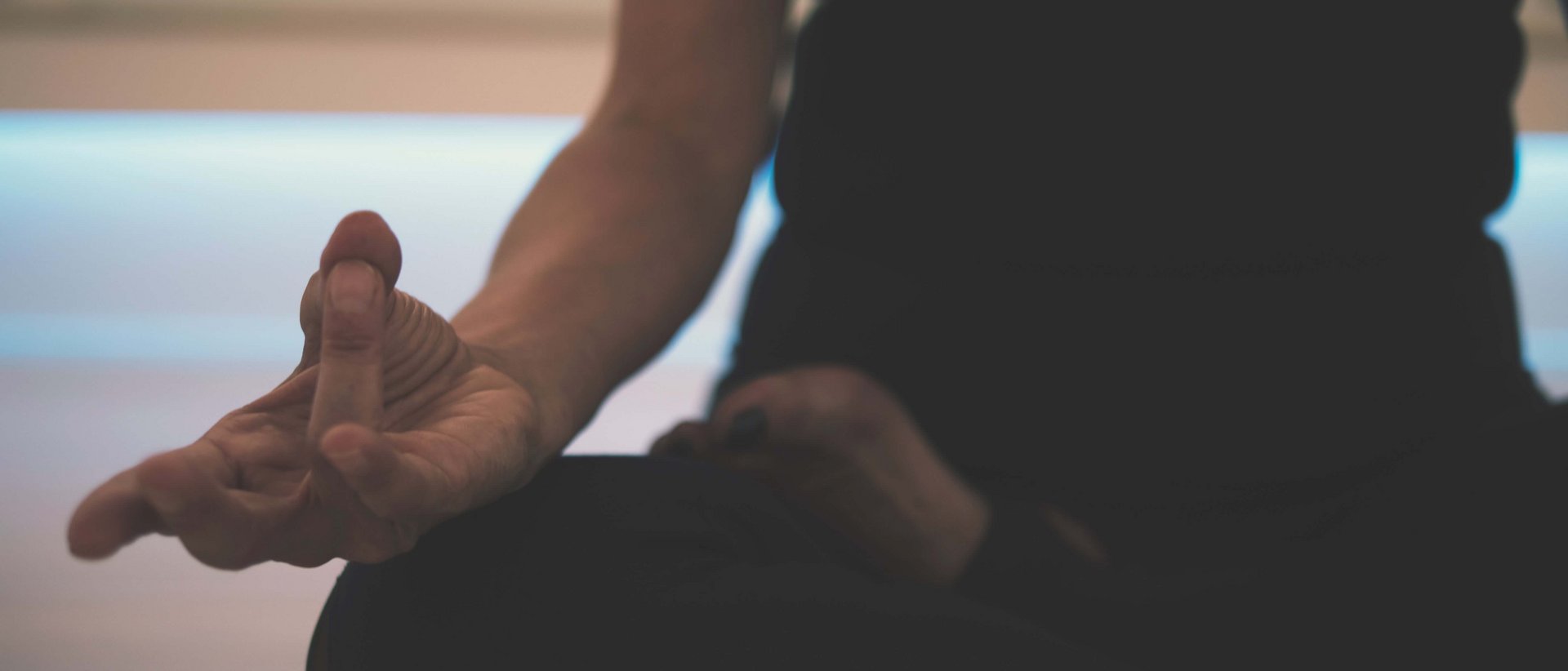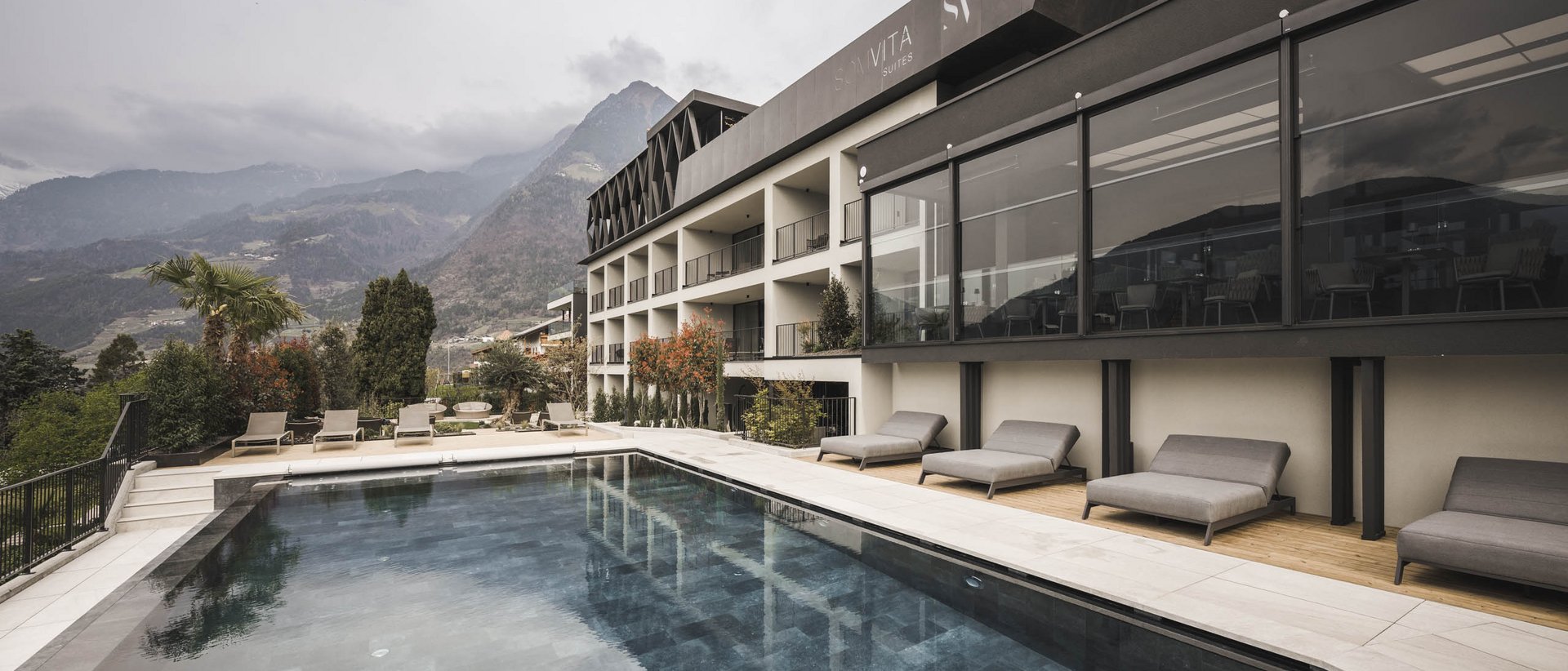 Your accommodation in Dorf Tirol with a pool
You came across us whilst looking for hotels in Dorf Tirol with a pool. Amazing! We hope to impress you with our two pools, extra special wellness offers, and incomparable SomVita service.
You will see it. You will feel it. Our SomVita Suites will become your SomVita Suites in no time.
Once you've spent your holiday in this exclusive, enthralling hotel in Dorf Tirol, you won't want to leave. Elegance and luxury meet comfort and cosiness here to form an enchanting refuge. The large windows bring the magnificent landscape into the room – inside and outside merge. Nature is your constant companion. Whether in summer or winter, every season is delightful in the SomVita Suites.