Offers & specials
Exclusively for you
You're looking for something special. You're searching for something unique. You want perfect service.
SomVita isn't just any hotel in Dorf Tirol in South Tyrol.
Let our SomVita offers and specials inspire you. And don't forget: You can do it all here – or nothing at all.
That's why we're happy to adapt any of our offers to your wishes.
For a stay that is as unique as you are.
Here I enjoy my SomVita Suites.
My SomVita offer
Here is where I gather strength.
Fine. Fabulous. Free.
Your stay at the SomVita Suites.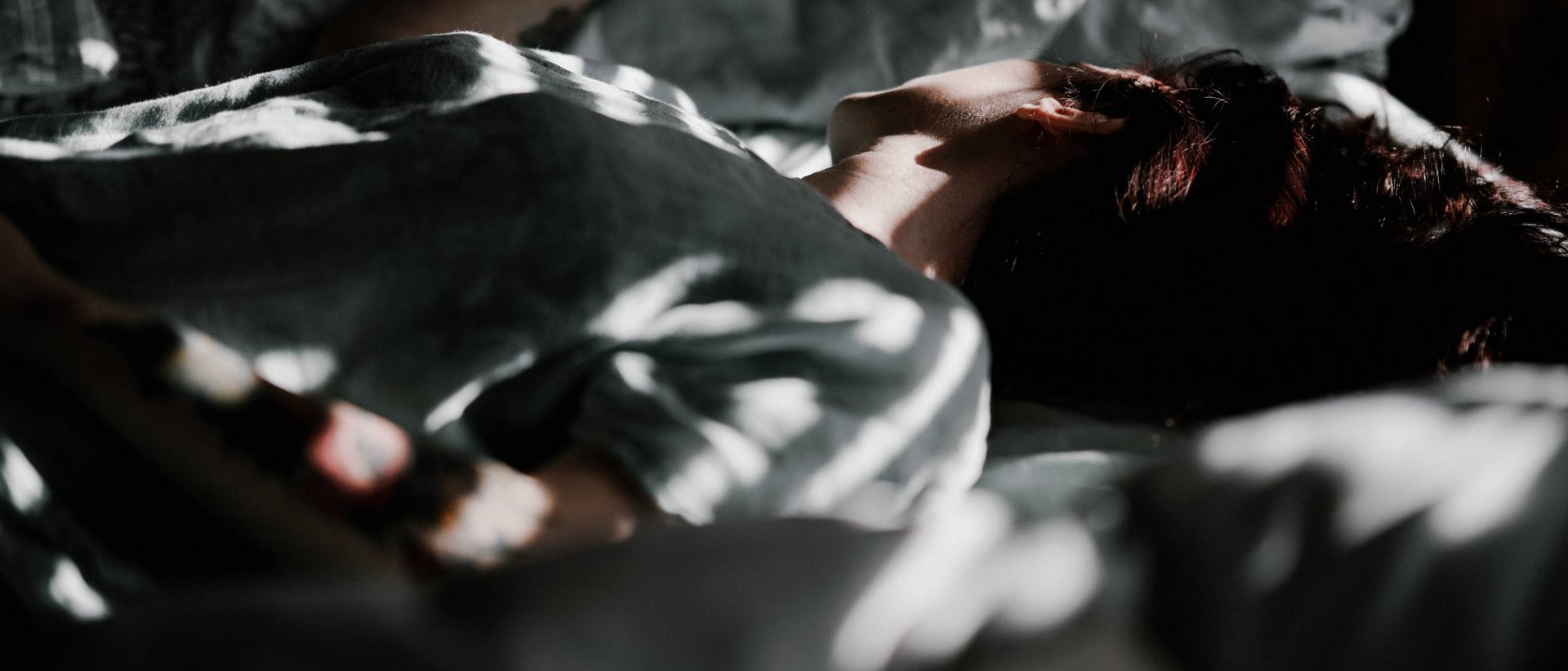 Enjoy peace and quiet.
Gather strength.