SomVita Suites and rooms at a glance
Hotel map and overview
To give you a digital overview of our SomVita Suites, we've created an interactive map.
Here you'll find all the rooms and suites of our hotel with a simple click.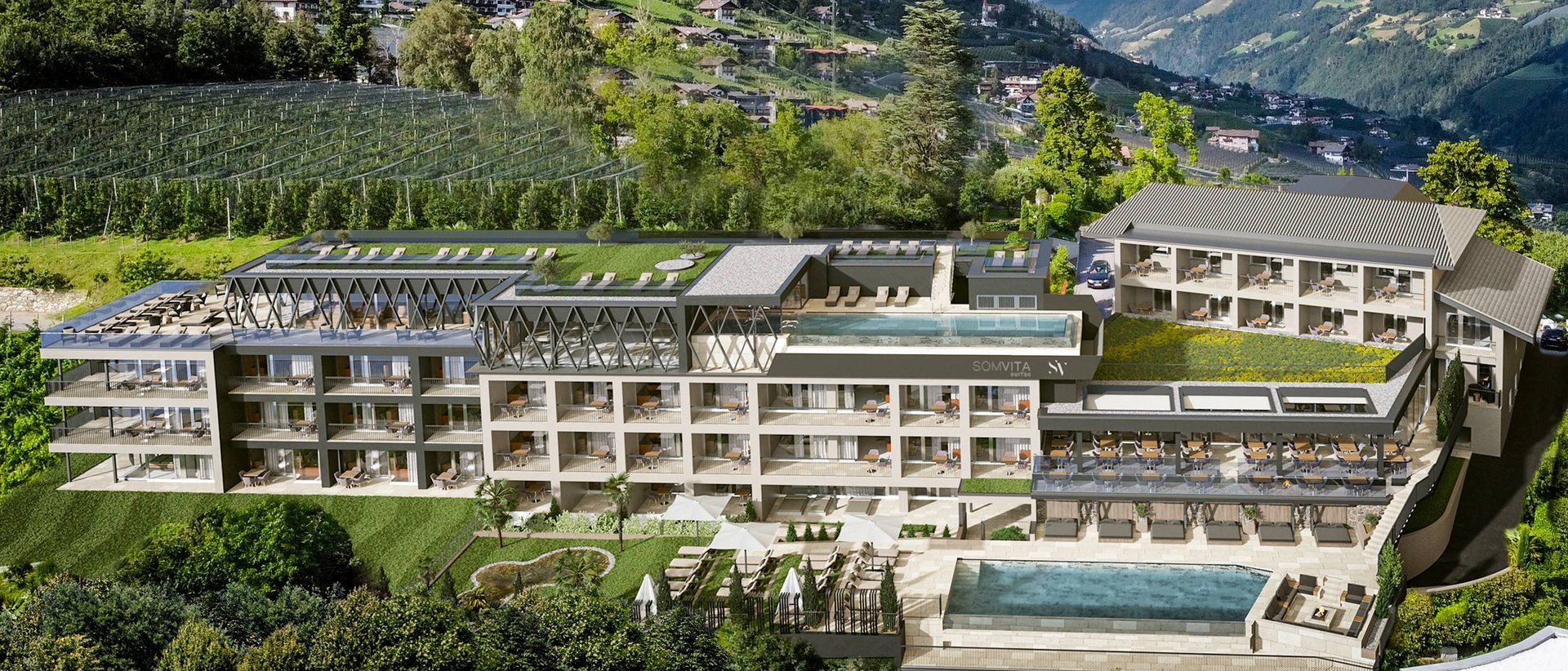 We've collected all important questions and answers about your stay at SomVita Suites in Dorf Tirol here.
For any other questions, feel free to contact us by e-mail or phone.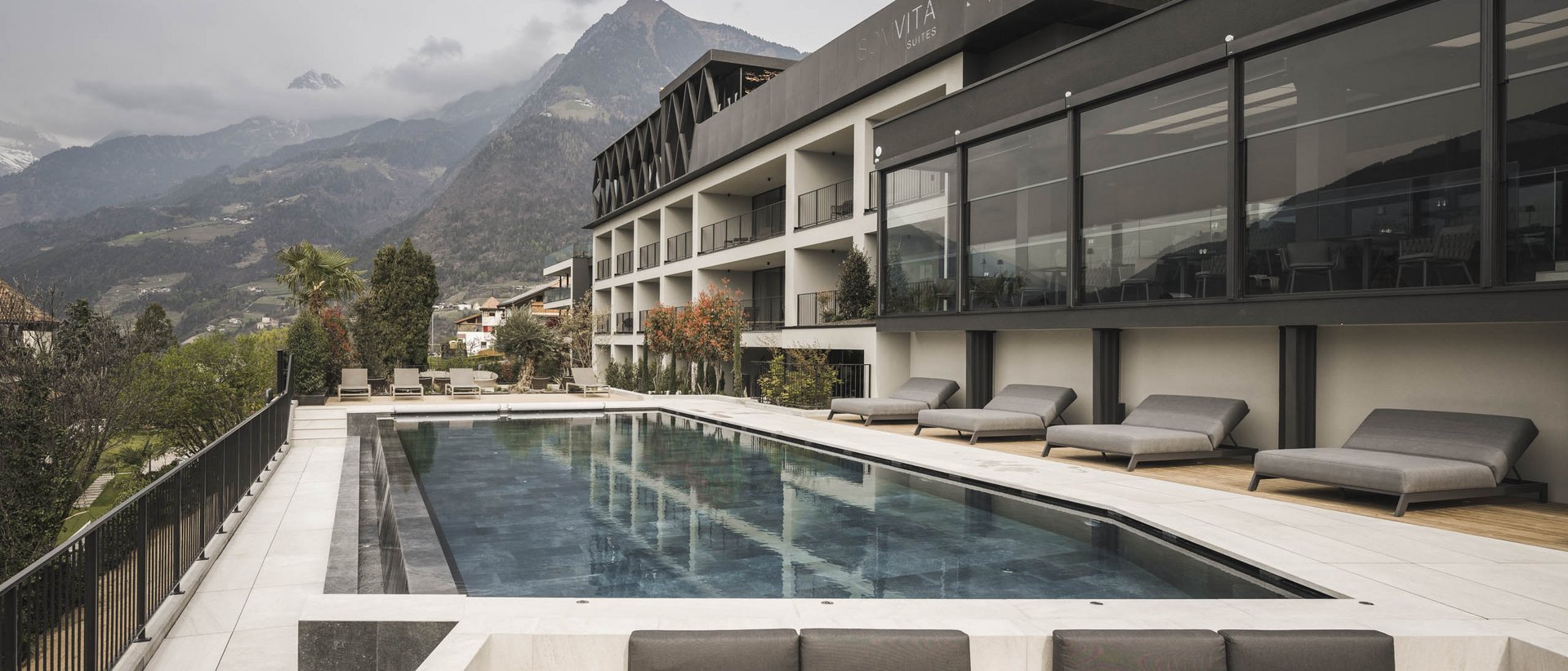 Welcome to SomVita Suites – the most beautiful holiday!
You and I in the SomVita Suites
Suites & rooms
Finally time for ourselves. Finally time for good conversation,
good food, and good wine. Finally time.
I look forward to spending time together.
In the SomVita Suites.
Just a moment - the content is loading …