Family & history
Your hosts
You want comfort, a touch of adventure, lots of time, a wonderful view, enchanting landscapes, and fascinating sights.
We also want all of that – for you.
Because nothing is more important to us than ensuring your time at the SomVita Suites is exactly as you want it to be.
At SomVita, anything is possible: You can do it all – or nothing at all.
The wonderful location in Dorf Tirol, with the view overlooking Meran and environs, has always impressed guests at the Hotel Garni Somvi. Founded in 1963 by Anna-Maria and Josef Somvi, the goal has always been to create a place of wellbeing. Among the hotels in Dorf Tirol, Hotel Somvi scored with comprehensive service and a relaxed atmosphere. And these values have remained to this day. The hotel itself, however, has changed a lot. But that is another story.
We'll tell you about it in a moment.
For Alexander Somvi, Anna-Maria and Josef's son, it was clear: "I want to build on what my parents have built up." It is incredibly important to him and his team to lead the business into a sustainably successful future with an innovative concept. After a long period of planning, the idea for the SomVita Suites and the four pillars on which the hotel is built emerged:
SomVibes – a place where friendliness and joie de vivre meet cosy luxury.
SomView – a place where your vision and thoughts have space to roam.
SomVital – a place where unique wellness moments give you strength.
SomVino – a place where passion for wine burns like a flame.
Welcome to the future of Somvi – welcome to the SomVita Suites in Dorf Tirol!
Alluring. Attractive. Ambitious.
The SomVita team and your hosts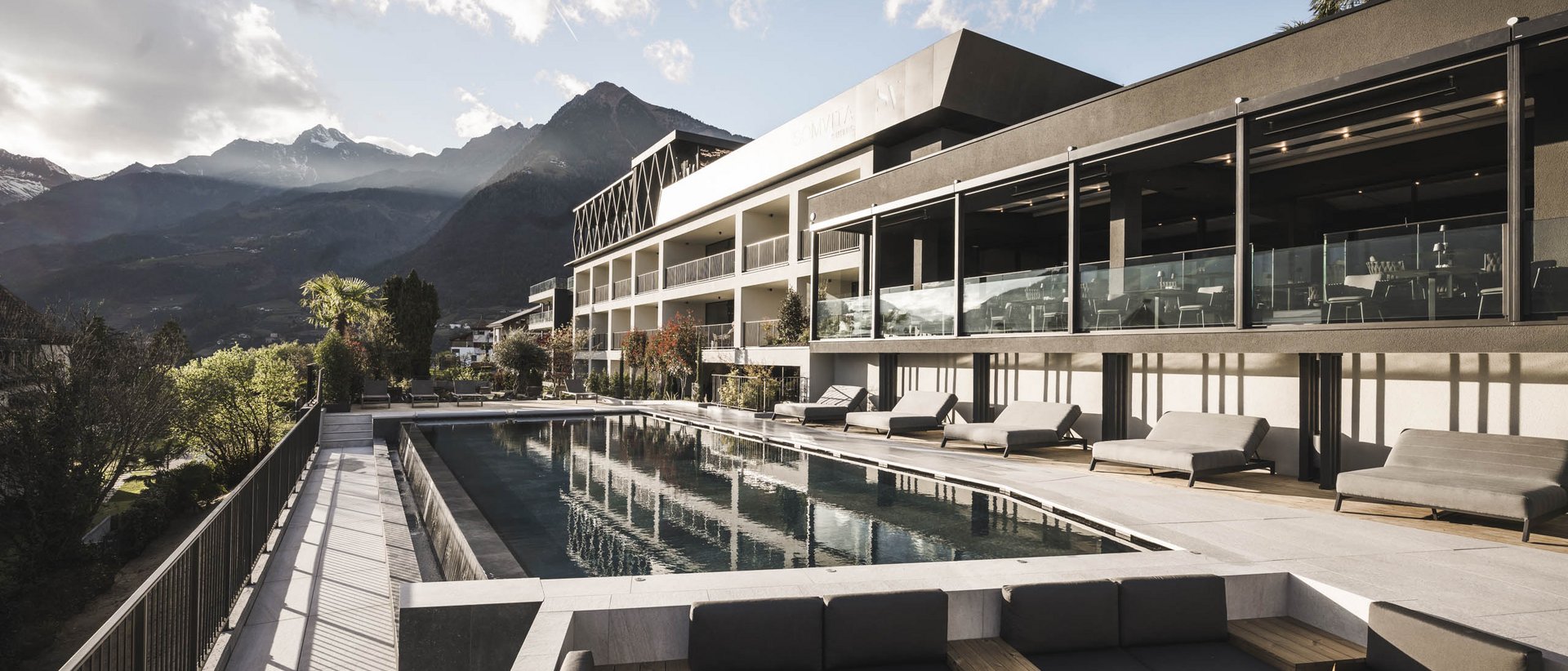 Ease. Freedom. Authenticity.
Wellbeing. Tranquillity. Quality.
Style. Luxury. Enjoyment.
The best team in the world works tirelessly every day to provide you with magically carefree days. With the SomVita Suites, we created a place where our guests can navigate casually and freely through their luxurious stay. They are well taken care of and can feel the staff's genuine passion for their job. Your holiday home is one of the best hotels in Dorf Tirol.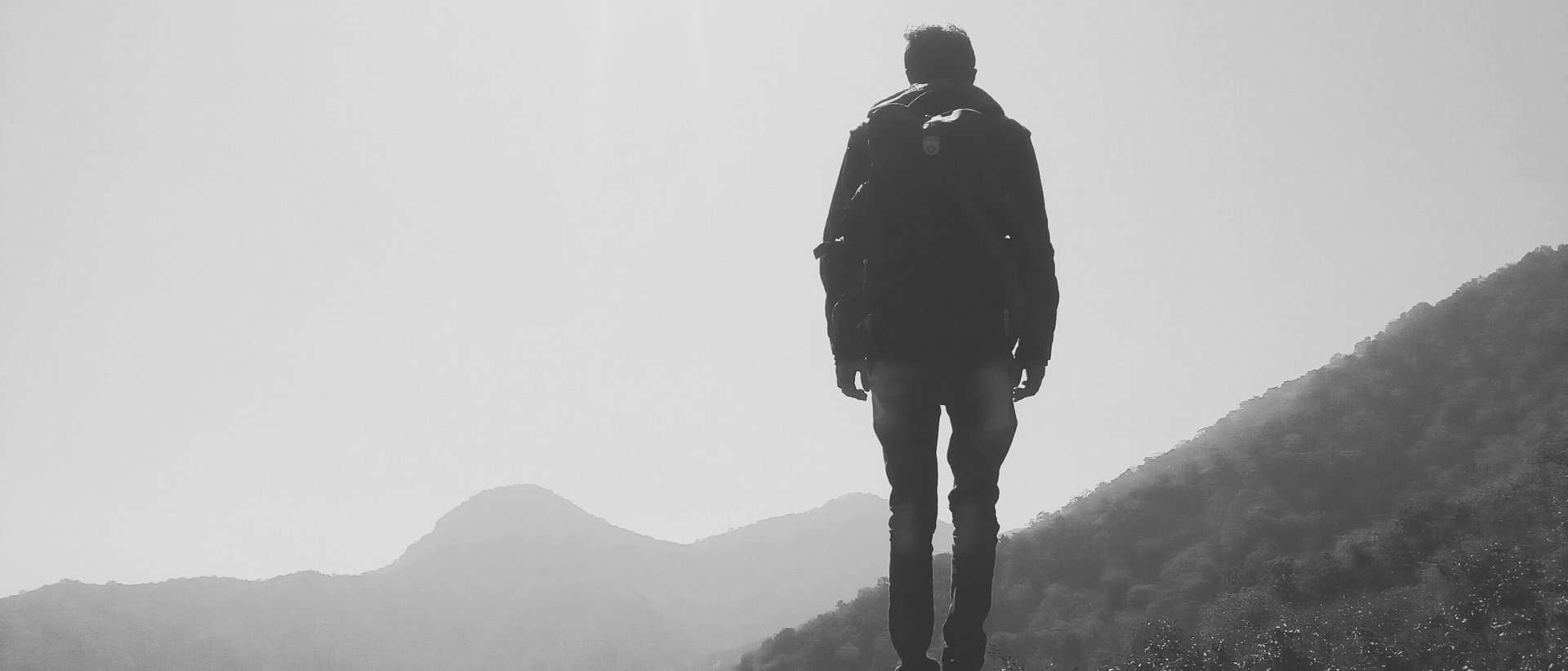 Here is where I gather strength.