We love and live holidays.
Here is where I feel at home.
You've found us!
Now we're sure: We're perfect for each other – you and us.
Why? Because you're looking for the SomVita spirit.
We're so glad you're here!
Alexander Somvi and the SomVita team
Here I am completely with myself.
And with you.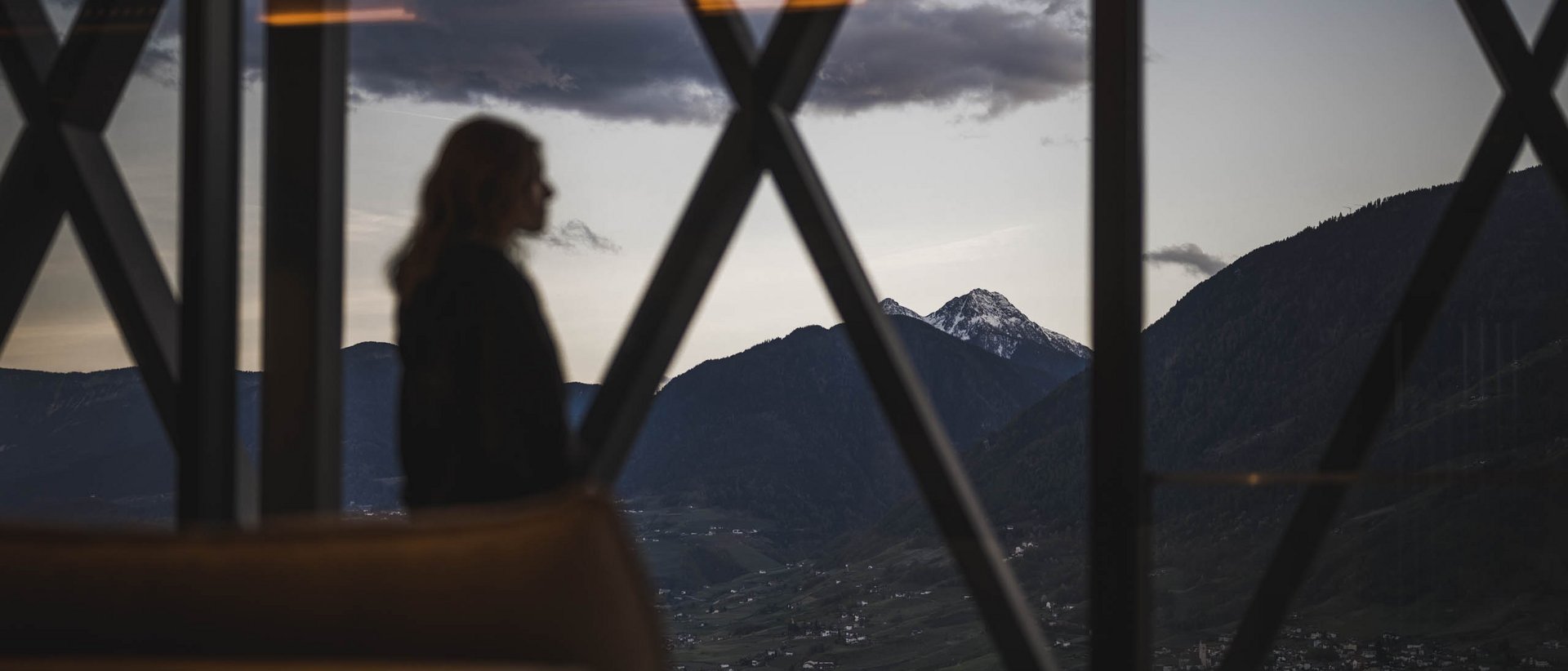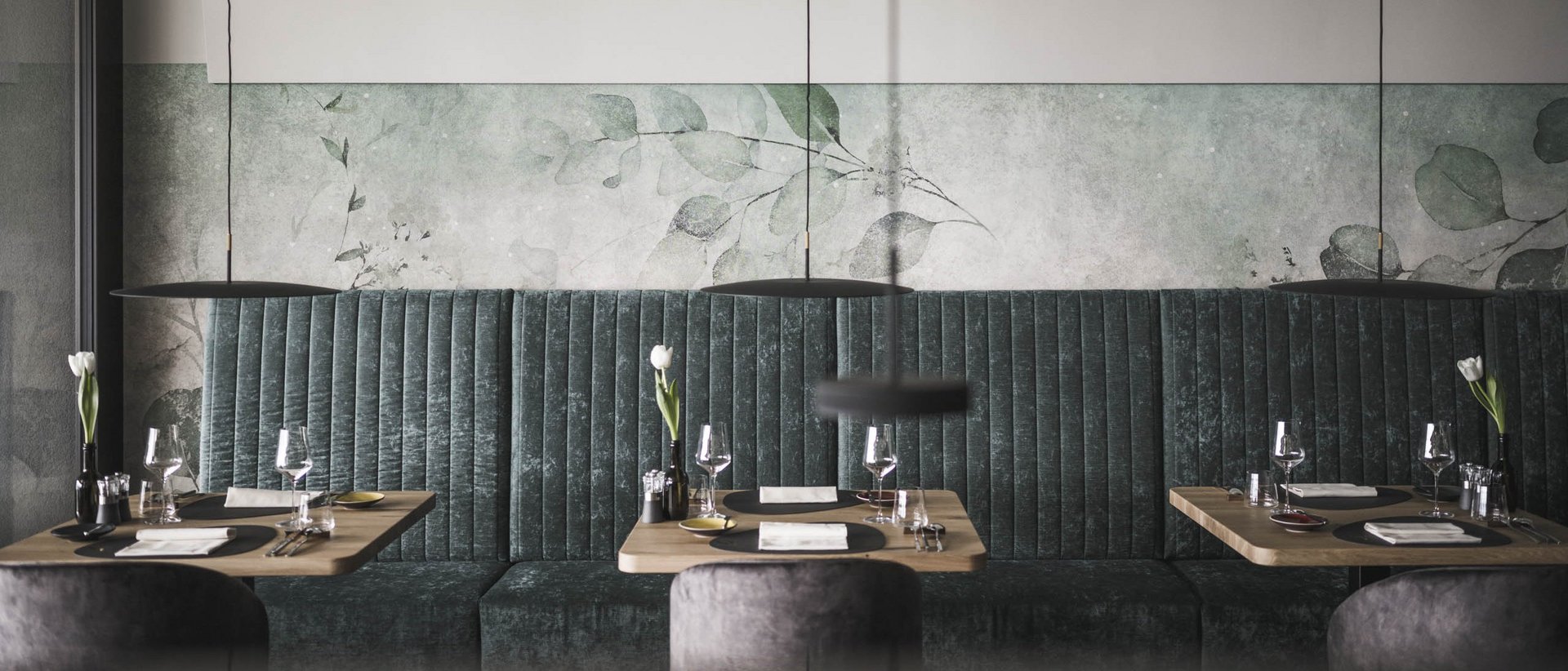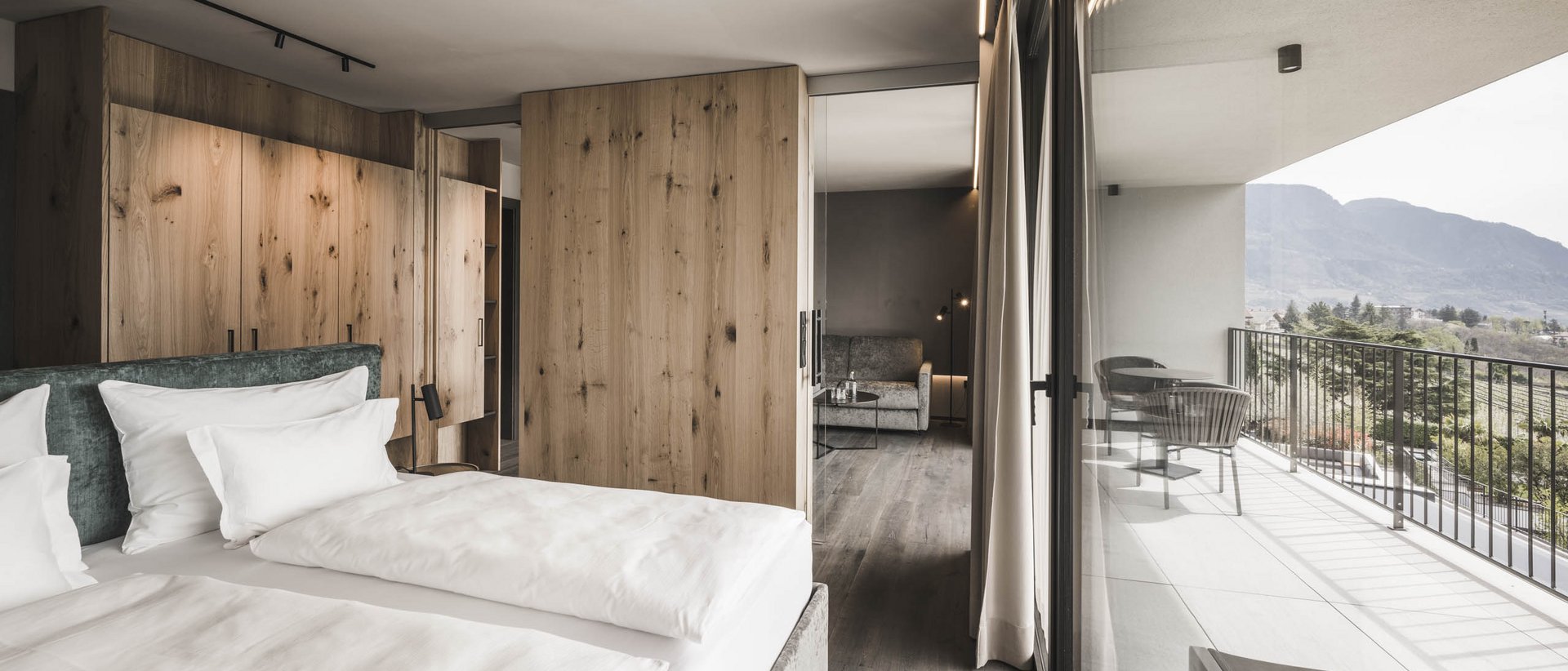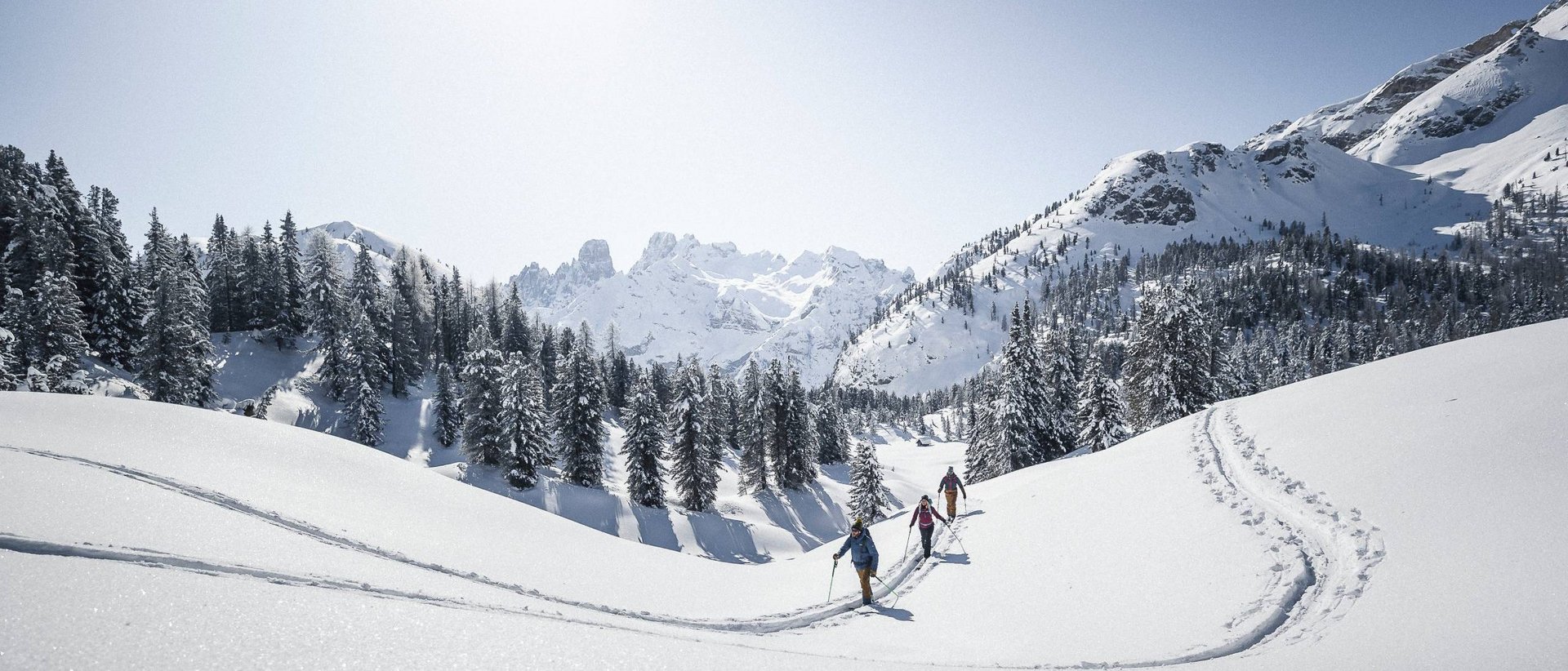 You and I in the SomVita Suites
Suites & rooms
Finally time for ourselves. Finally time for good conversation,
good food, and good wine. Finally time.
I look forward to spending time together.
In the SomVita Suites.
Get out of the daily grind and relax. SomVital offers much more than a range of treatments. SomVital is the very principle on which the SomVita Suites are based. From the SomVital gourmet breakfast to yoga by starlight, the body, mind, and soul can recover.
Experience the best SomVita moments
Enjoy the SomVibes!
What is a must on holiday with us? Discovering the many SomVita highlights. For this, all you are going to need are your favourite people. Then the real voyage of discovery can begin!